DUAL North America bolsters cyber liability team
DUAL North America bolsters cyber liability team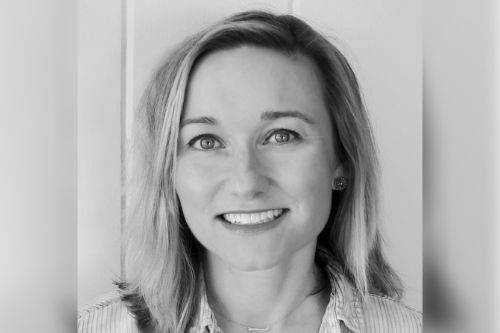 Specialty program administrator DUAL North America has announced the expansion of its cyber liability team with the hiring of Larry Baldino (pictured below) and Kate Walas (pictured above), with Baldino taking the role of division leader.
Baldino has more than 18 years of insurance industry experience, the majority of which has been in the cyber and technology E&O space. Prior to joining DUAL North America, he served as North American cyber and tech E&O product manager at Chubb.
Read more: DUAL Group names new CEO of North America operations
Walas also has 18 years of experience in the industry, in financial lines with a background in underwriting and strategic operations. Prior to joining DUAL North America, she served as head of cyber tech operations at AXA XL.
"The cyber and tech insurance space has vast potential, and we are thrilled to continue to develop and expand our offering to seize the opportunity it presents," said Jim O'Connor, CEO of DUAL North America. "Larry and Kate's extensive product experience will be an excellent addition to our existing cyber team, and their additional experience in management and operational efficiency will be instrumental in positioning this team for sustainable growth."