Davies announces two senior leadership appointments
Davies announces two senior leadership appointments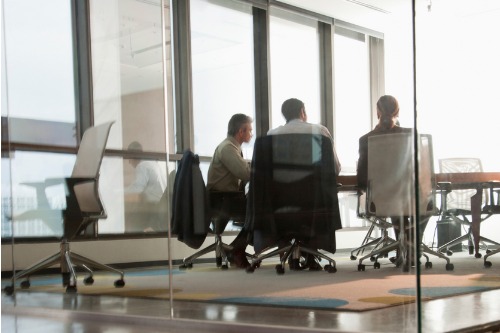 Specialist professional services and technology firm Davies has announced two senior appointments. Darren Coombes has been named group deputy chairman and Dene Rowe has been promoted to group chief marketing officer.
Rowe will take on the role in early April, joining Davies's group executive committee and reporting to group CEO Dan Saulter. Rowe joined Davies as innovation director through the acquisition of Keoghs last year. He has held a number of senior executive roles in marketing, innovation, digital transformation and sales. In his new role, Rowe will lead marketing, communications, innovation, pipeline management and tender activity. He will also sponsor Davies's push to implement AI and automation internally.
Coombes has held various leadership roles at Davies for more than 20 years, most recently as chief growth officer. In his new role as group deputy chairman, Coombes will join Davies's UK FCA-regulated boards as non-executive director and will join the company's divisional boards, where he will focus on client service and growth. Coombes will also play a global ambassadorial role, supporting client relationship management and focusing on strategic opportunities in new markets.
Read more: Davies continues US expansion
"I'm excited to announce these new roles for Dene and Darren as we continue to push for strong organic growth alongside digital transformation," Saulter said. "Davies has a fantastic track record of promoting from within and investing in our people to build strong leadership teams. As we look to the future, the global insurance market must continue to innovate and transform. We must ensure Davies remains at the center of that change, including via our investment in technology and automation, alongside investment in our people and their career development."