DARAG Group wraps up transaction with retailer
DARAG Group wraps up transaction with retailer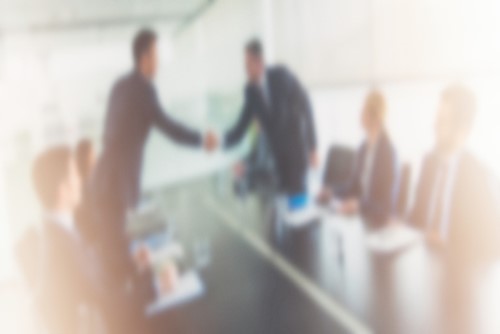 Legacy acquirer DARAG Group has announced the conclusion of a transaction with a major US retailer to provide finality to its legacy workers' compensation liabilities. The transaction was conducted through one of DARAG North America's insurance entities, the company said.
"This transaction demonstrates DARAG's ambitions in the US market and how our diversified legacy platform can provide a variety of solutions related to insurance liabilities held by corporates in the US market," said Tom Booth, CEO of DARAG Group. "We are very pleased to be able to assist one of the major US retailers and offer them a clean and efficient exit from their legacy workers' compensation liabilities, which allowed them to free up a significant amount of trapped capital."
Read more: DARAG Group scoops new claims head
Booth said that it was more important than ever for companies to improve operational efficiencies and focus on their core business.
"We believe there will be an increase in such transactions, and our team will work closely with our clients to provide effective and advantageous solutions," he said