Crawford & Company welcomes new managing director
Crawford & Company welcomes new managing director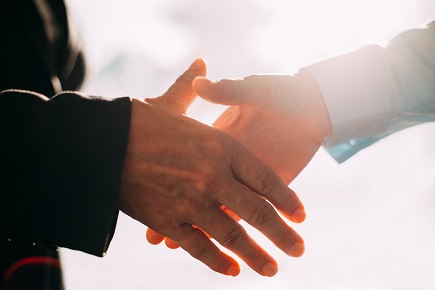 Crawford & Company has appointed Janis Hagenbucher to the role of US managing director of Crawford Forensic Accounting Services.
Hagenbucher will support the overall development and growth of the forensic accounting division in her new role. She will focus on technology and innovation which will streamline the management of large and complex claims, a release said, reporting to Crawford Global Technical Services president Paul Kottler.
"Janis is an impressive industry leader and brings a broad spectrum of expertise to Crawford's Forensic Accounting Services (CFAS)," said Kottler.
"She will be instrumental in helping to develop new products that meet the needs of our changing market as we focus on our purpose of restoring and enhancing lives, businesses and communities."
Hagenbucher has more than 35 years of domestic and international industry experience, related to casualty and property policies – including business interruption, cyber, event cancelation, and financial condition analysis. She previously served as senior partner at Matson Driscoll and Damico. Hagenbucher also held leadership roles at LBC International LLP, CNH Associations LLP, Hagenbucher & Associates PC, Kriegstein, Kim, Wright & Hagenbucher and Wright & Hagenbucher.
She is a licensed CPA in New Jersey and Pennsylvania. Hagenbucher also holds a CFF designation through AICPA, and a bachelor's in science in accounting from Drexel University.