Crawford company Broadspire appoints new executive team
Crawford company Broadspire appoints new executive team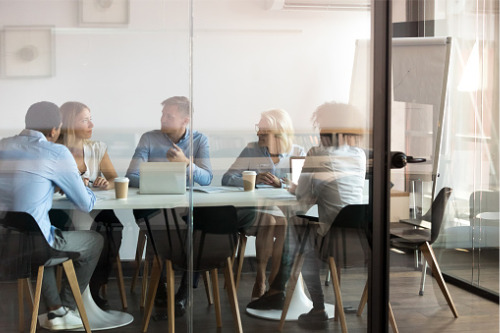 Broadspire – the third-party claims administrator subsidiary of Crawford & Company – has made a series of appointments for its global operations executive team.
All new members of Broadspire's executive team were selected from within the company. Joining Broadspire TPA North America president Mike Hoberman in their new positions are Jeff Sickles as chief claims officer; Erica Fichter as chief operating officer, medical management, accident & health claims; Michael Becker as chief client officer; Marc Cunningham as chief sales & marketing officer for TPA US; and Andrea Aiken as vice president of TPA Canada.
Hoberman has been working in the insurance industry for nearly 30 years. He has held several executive claims, business development, and account management positions within Broadspire, as well as other insurance organizations. Hoberman has a CPCU designation, and most recently served as chief client officer of Broadspire.
"Broadspire plays a vital role in Crawford's commitment to providing clients and partners with reimagined, technology-enabled solutions that simplify the challenges they face in today's insurance ecosystem," said Crawford CEO Rohit Verma. "This exceptional group of leaders is a testament to the breadth of talent within the company."
Verma added that Crawford is confident that the new executive team will be instrumental to Broadspire's continued growth and success, as both parent and subsidiary pursue their shared purpose of "restoring and enhancing lives, businesses and communities."