Consumer Reports Finds Luxury Cars Trail 'Mainstream' Brands in Safety, Performance
Consumer Reports Finds Luxury Cars Trail 'Mainstream' Brands in Safety, Performance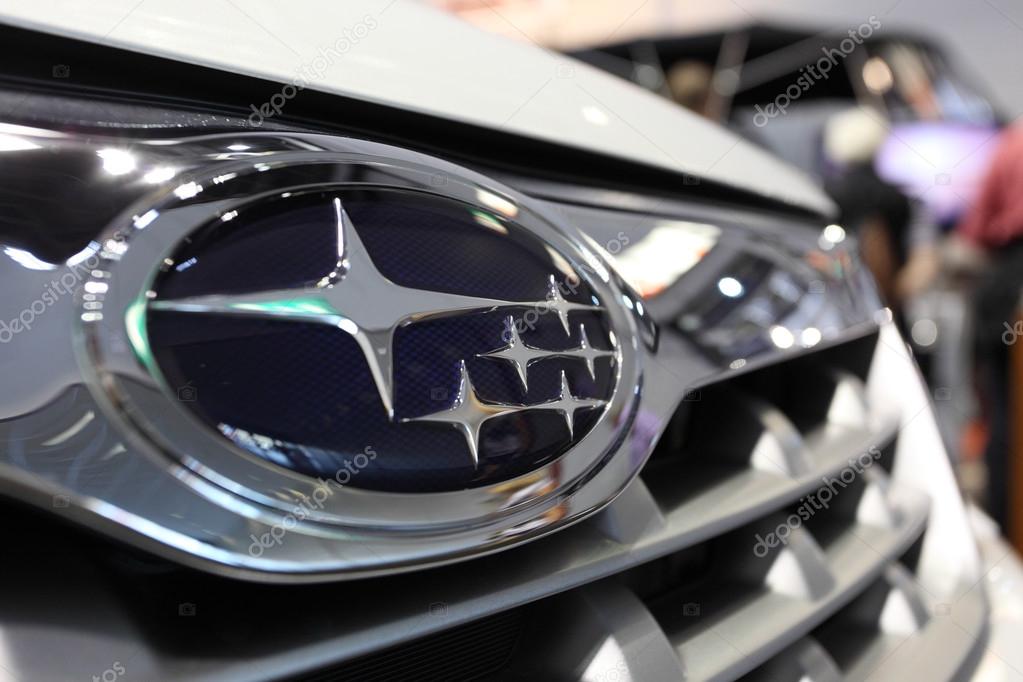 The best cars on the road are largely made by Japanese automakers, according to the latest Brand Report Card rankings from Consumer Reports, the nonprofit consumer research and advocacy organization. Domestic automakers did not fare as well in this year's CR rankings.
Six Japanese brands place among the top-10 in the rankings, which reveal which automakers are producing the best performing, safe and reliable vehicles based on CR's independent testing and member surveys.
Subaru climbed two positions to reclaim the number one spot on this year's list. Mazda is in second place, followed by BMW, Honda, Lexus, Audi, Porsche, Mini, Toyota, and Infiniti.
"Brands that rise to the top tend to have the most consistent performance across their model lineups," said Jake Fisher, senior director of automotive testing at Consumer Reports. "For mainstream brands like Subaru, Mazda, and Honda to have such a strong showing is remarkable. For consumers, it shows that you don't need to splurge on a luxury brand to get a safe, satisfying, and reliable car."
Among domestic automakers, Buick is the highest-charting U.S. brand, sliding out of the top-10 to eleventh place. Chrysler is close behind (13th place), while Dodge is midpack (16th place), and the remaining domestics are all in the bottom half of the rankings. Jeep, which had reliability issues with the Gladiator pickup truck, comes in dead last.
Tesla dropped seven spots to 23rd overall. Consumer Reports attributed this drop mainly to a difficult-to-use yoke steering wheel the automaker introduced into its Model S and Model X, which lowered their road-test scores. The Model 3 remains the lone Tesla model that is CR recommended.
In total, 32 brands are included in CR's 2022 Brand Report Card.
Was this article valuable?
Here are more articles you may enjoy.