Chubb Bids for The Hartford's 'Crown Jewel' and More
Chubb Bids for The Hartford's 'Crown Jewel' and More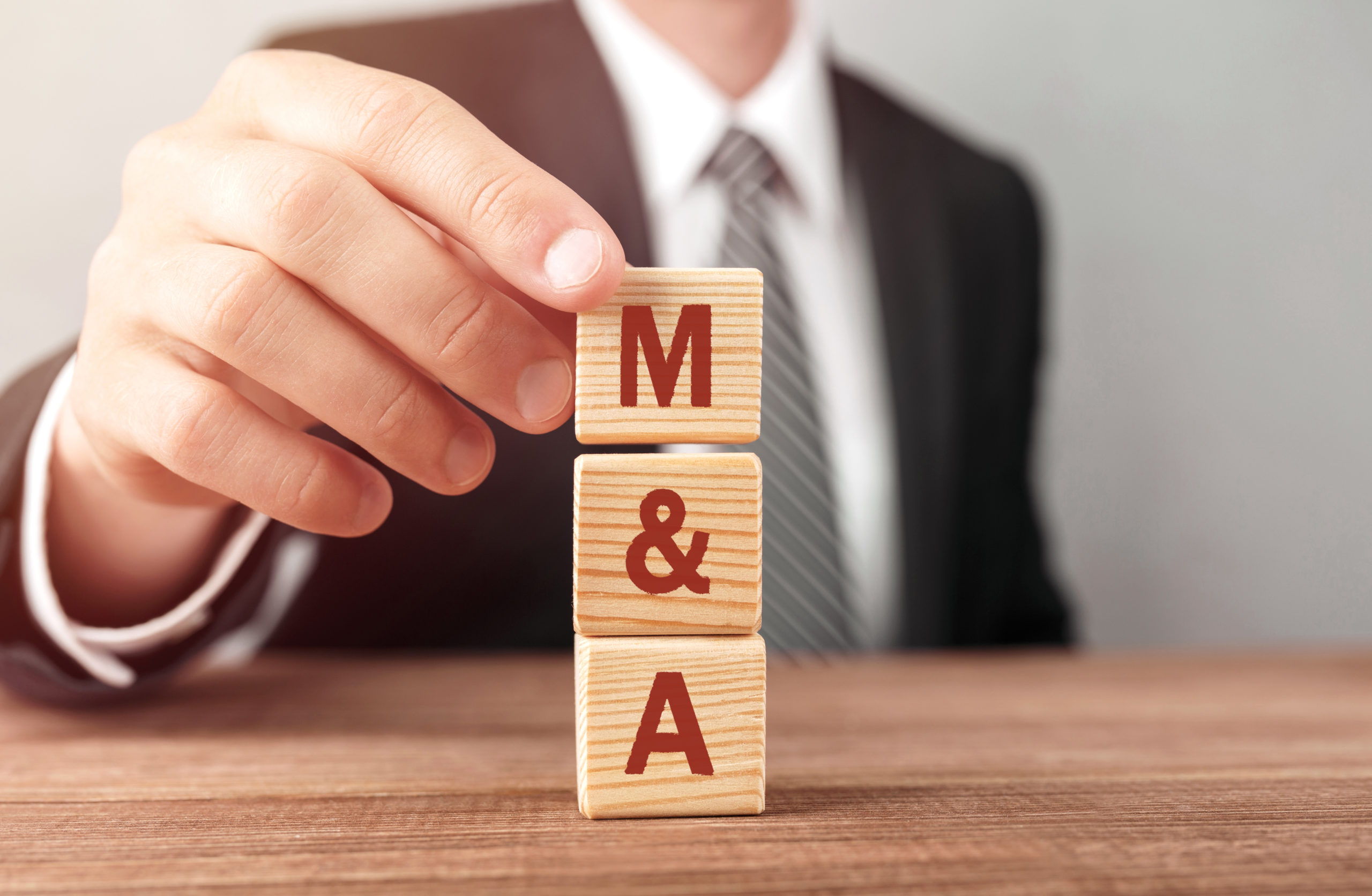 Five years ago, Evan Greenberg led ACE's nearly $30 billion acquisition of Chubb, morphing Chubb into its current status as a global property/casualty insurance giant he continues to guide as CEO. Now, the insurer is gunning for even larger size and reach with an offer to pay $23 billion for The Hartford, an industry icon with origins dating back to 1810.
Even though The Hartford hasn't yet formally responded to Chubb's offer, analysts and observers have been generally positive about the idea, suggesting the combined company would offer both value and significant marketplace clout. Such a move could also create significant disruption in the personal lines space, one expert said.
"A transaction like this would further add size and scale to Chubb…moving the company to fifth-largest P/C insurer in the U.S. based on 2020 net written premiums and adding to Chubb's position as the largest primary commercial insurer in the U.S.," said James Auden, managing director for Insurance at Fitch Ratings.
Auden added that expansion of the overall business will boost diversification, expand distribution capabilities and provide opportunities to invest in technology for more operating efficiency.
KBW Managing Director Meyer Shields told Carrier Management that Chubb buying The Hartford helps it gain "significant scale" in small commercial in a way that could "take quite a long time to build organically." He said that The Hartford is a smart target, calling it "underappreciated in terms of the consistency of its profitability and the value of its analytics in this sector."
In a subsequent market report, Shields pointed out that The Hartford also would give Chubb "significant scale and demonstrated expertise" in the middle market and global specialty areas, "along with scale in both standard personal lines and group benefits."
Elyse Greenspan, senior equity analyst with Wells Fargo Securities, observed that The Hartford's small commercial platform would be a major win for Chubb to acquire.
"The small commercial platform is the 'crown jewel' of [The Hartford], in our view, and would be what is enticing to Chubb," she wrote in an analyst note. Greenspan added that Chubb could generate some major savings through the deal, based on the strategy in play when ACE acquired Chubb in 2016.
"If Chubb was able to pull 16 percent of expenses out of [The Hartford], that would translate into $720 million of savings," Greenspan said, noting that The Hartford is already in the midst of its Hartford Next cost-cutting campaign, which is designed to reduce expenses by $500 million.
As well, both Greenspan and Shields suggested that the industry is far enough along in dealing with the coronavirus pandemic so loss predictions are now easier to calculate and makes a P/C acquisition a more reasonable bet today than it might have been when the pandemic started.
Personal Lines and Regulators
Robert Hartwig, an economist at the University of South Carolina and former head of the Insurance Information Institute, said The Hartford's personal lines business is also a big draw for Chubb. If an acquisition happens, Hartwig said the deal could "shake up the personal lines space."
With the acquisition, Chubb would be entering personal lines markets "where it does not have a very significant presence today" and be placing itself in direct competition with the likes of Allstate, State Farm, Progressive, GEICO and others," said Hartwig, who is also director of the Risk and Uncertainty Management Center at the University of South Carolina.
Even before the Chubb announcement, Hartwig predicted there would be consolidation in the personal lines business. He believes the Chubb move is going to act as a catalyst for further consolidation and cause a "great deal of reshuffling."
He suggested that the large personal lines writers will take note of Chubb's move because until now they have only competed with Chubb—and with AIG—in the high-net-worth market, a somewhat limited market. "Now, this would literally put them head-to-head with one another," he said.
"There are going to be sleepless nights in the C-suites of many personal lines carriers," Hartwig added.
With that in mind, he said The Hartford could receive competing bids from the likes of Berkshire Hathaway, Travelers, Liberty Mutual and Zurich, among others.
If The Hartford ultimately accepts Chubb's offer, there would be at least one major obstacle to a sale of this magnitude, Shields noted.
"The most obvious potential challenge is from the regulators, particularly in Connecticut, who would likely be concerned about employment in Hartford," Shields said. "I don't think either company's shareholders would object if the price was reasonable."
The insurance regulator for Connecticut, where The Hartford is based, declined to comment.
Both Chubb and The Hartford use independent agents for distribution. Bob Rusbuldt, president and chief executive officer of the Independent Insurance Agents and Brokers of America (Big "I"), declined any comment on the proposed deal at this time.
*Wells Media Group Chief Content Officer Andrew Simpson contributed to this story.
Was this article valuable?
Here are more articles you may enjoy.