Chord Re names new CEO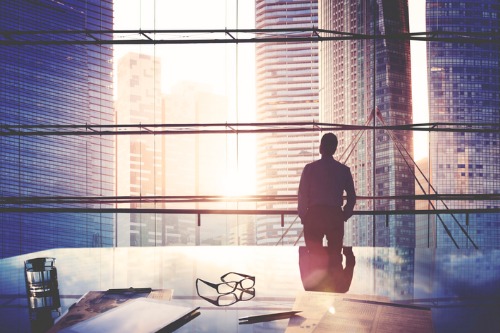 Specialty reinsurer Chord Reinsurance has announced that Tom Meyer, currently chief underwriting officer, will be promoted to chief executive officer. Meyer will succeed Stefan Long, who will transition to executive director ahead of stepping down from the company in 2022.
Meyer has been CUO at Chord Re since its inception in 2017. He joined the company from Aspen Holdings, where he served as CUO for Bermuda-based Aspen Insurance. Meyer has more than 25 years of insurance experience, beginning his career as a broker.
"We are thrilled to announce Tom's appointment and view this as a natural progression for a very talented and well-known specialty reinsurance leader," said John Cavanaugh, chairman of Chord Re and its parent company, Beat Capital Partners. "We would also like to thank Stefan for his contribution to Chord Re from its inception and with him all the best for the future."
Read more: Tokio Marine HCC taps new CIO
"This is an exciting moment to assume the leadership of Chord Re," Meyer said. "We have come a long way since our start in 2017 to be a leading reinsurance underwriting business of scale operating in an exciting market environment. I look forward to leading Chord Re forward in the next chapter of its development."