Canopius Re Receives License in Bermuda to Operate as Class 4 Reinsurer
Canopius Re Receives License in Bermuda to Operate as Class 4 Reinsurer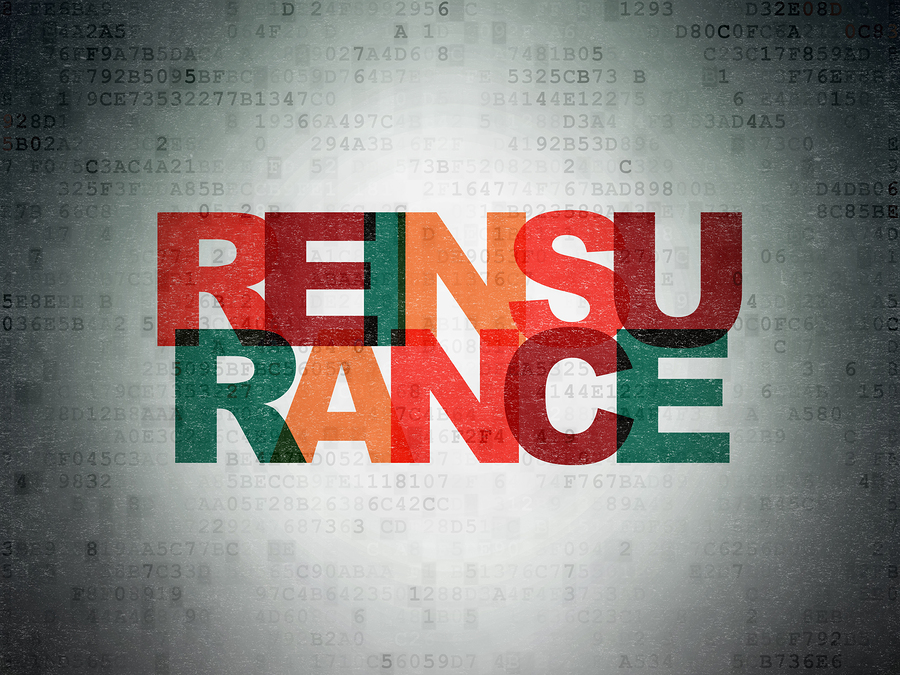 Canopius announces its Bermuda-based reinsurance company Canopius Reinsurance Ltd. has been granted a Class 4 reinsurer license by the Bermuda Monetary Authority.
The reclassification will significantly extend Canopius Re's scope, enabling it to increase gross written premiums and write more third-party risks. This marks a reorientation of the reinsurer, which will initially be focused on third-party property and casualty business, reflecting the opportunities created by the improving rating environment.
Class 4 reinsurers are the largest reinsurers regulated by the BMA and must maintain minimum capital and surplus of $100 million.
Canopius Re's status as a Class 4 company will considerably add to Canopius' Bermuda operations, which comprise:
Canopius Re Ltd.
Canopius Underwriting Bermuda Ltd. (a coverholder underwriting on behalf of Lloyd's Syndicate 4444)
Canopius ILS Ltd. (an insurance agent structuring and raising capital for property catastrophe ILS transactions)
Multi-Strat Re Ltd. and MultiStrat Advisors Ltd. (Canopius affiliates specializing in prospective and retrospective casualty reinsurance for asset managers and ILS investors)
"I am extremely pleased to announce that Canopius Re has now been approved as a Class 4 Reinsurer. All Canopius Bermuda entities will benefit from Canopius Re's expanding underwriting appetite and growing group commitment to the Bermuda marketplace," commented Charles Craigs, CEO, Canopius Re.
About Canopius
Canopius is a global specialty re/insurer with underwriting operations in Australia, Bermuda, China, Singapore, the UK and U.S. It underwrites through Lloyd's Syndicates 4444 (managed by Canopius Managing Agents Ltd.), a U.S. surplus lines insurer (Canopius US Insurance Inc.) and Canopius Reinsurance Ltd.
Source: Canopius
Was this article valuable?
Here are more articles you may enjoy.