California Workers' Comp Hospital Stays From 2010 to 2019 Examined
California Workers' Comp Hospital Stays From 2010 to 2019 Examined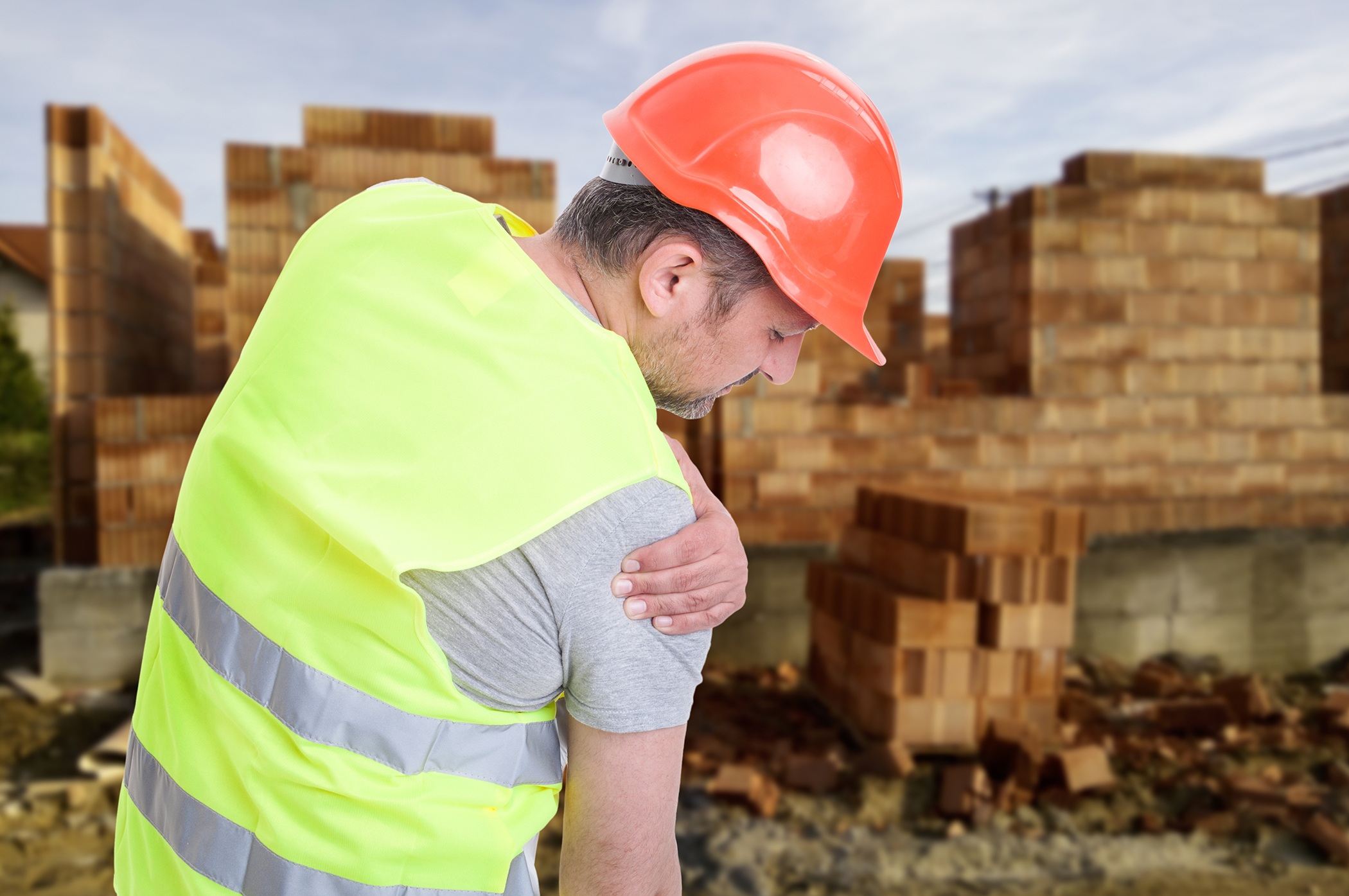 A new study from the California Workers' Compensation Institute shows the steep drop in the number of inpatient hospitalizations involving injured workers in the state over the past decade was largely due to the ongoing decline in spinal fusions and a more recent decline in lower extremity joint surgeries.
The CWCI study reviews discharge data compiled by the state Office of Statewide Health Planning and Development on 35.9 million inpatient hospital stays from 2010 through 2019 paid by workers' compensation, Medicare, Medi-Cal and private insurance, to identify workers' comp inpatient trends and to compare the volume and types of California inpatient hospitalizations covered by workers' comp to those covered by the three other systems.
Workers' comp is by far the smallest of the medical delivery systems reviewed, accounting for 0.4% of all inpatient stays in 2019, not surprising given that it has only accounted for between 1.4% and 1.6% of California healthcare costs over the past decade, according to CWCI.
"However, over the same 10-year span the study found that the number of workers' comp inpatient hospitalizations declined 36.2 percent, more than twice the 15.9 percent decline noted for private coverage, and in sharp contrast to the 4.0 percent increase in Medicare and the 14.5 percent increase in Medi-Cal hospitalizations," CWCI stated.
A key factor leading to the reduction of workers' comp inpatient stays was the sharp decline in the number of injured workers receiving spinal fusions, which fell 53.1% between 2010 and 2019, a decline that was spurred by multiple factors including the adoption of utilization review and independent medical review programs requiring that treatment meet evidence-based medicine standards, the elimination of duplicate payments for implantable devices used in spinal surgeries, and fraud convictions that led to the sale of hospitals that had a high volume of workers' comp back surgeries, according to CWCI.
" At the same time the overall number of work injury claims declined and there were technological and procedural advances that allowed more services to be provided in outpatient settings, prompting the growth of ambulatory surgery centers and an expansion of services at those facilities," CWCI stated.
Spinal fusions were not the only type of workers' comp inpatient hospitalizations that saw a significant decline, as the number of workers' comp discharges associated with lower extremity joint replacements has gradually declined in each of the past five years, falling from 2,727 workers' comp discharges in 2014 to 2,140 in 2019, a net decrease of 21.5%, according to CWCI.
The CWCI study, "California Workers' Compensation Inpatient Hospitalization Trends, 2010-2019," can be accessed by CWCI members and subscribers Research section on the institute's website. Others can purchase it for $14 from the online Store.
Related:
Was this article valuable?
Here are more articles you may enjoy.