California Woman Sentenced in $135K Staged Collision Ring
California Woman Sentenced in $135K Staged Collision Ring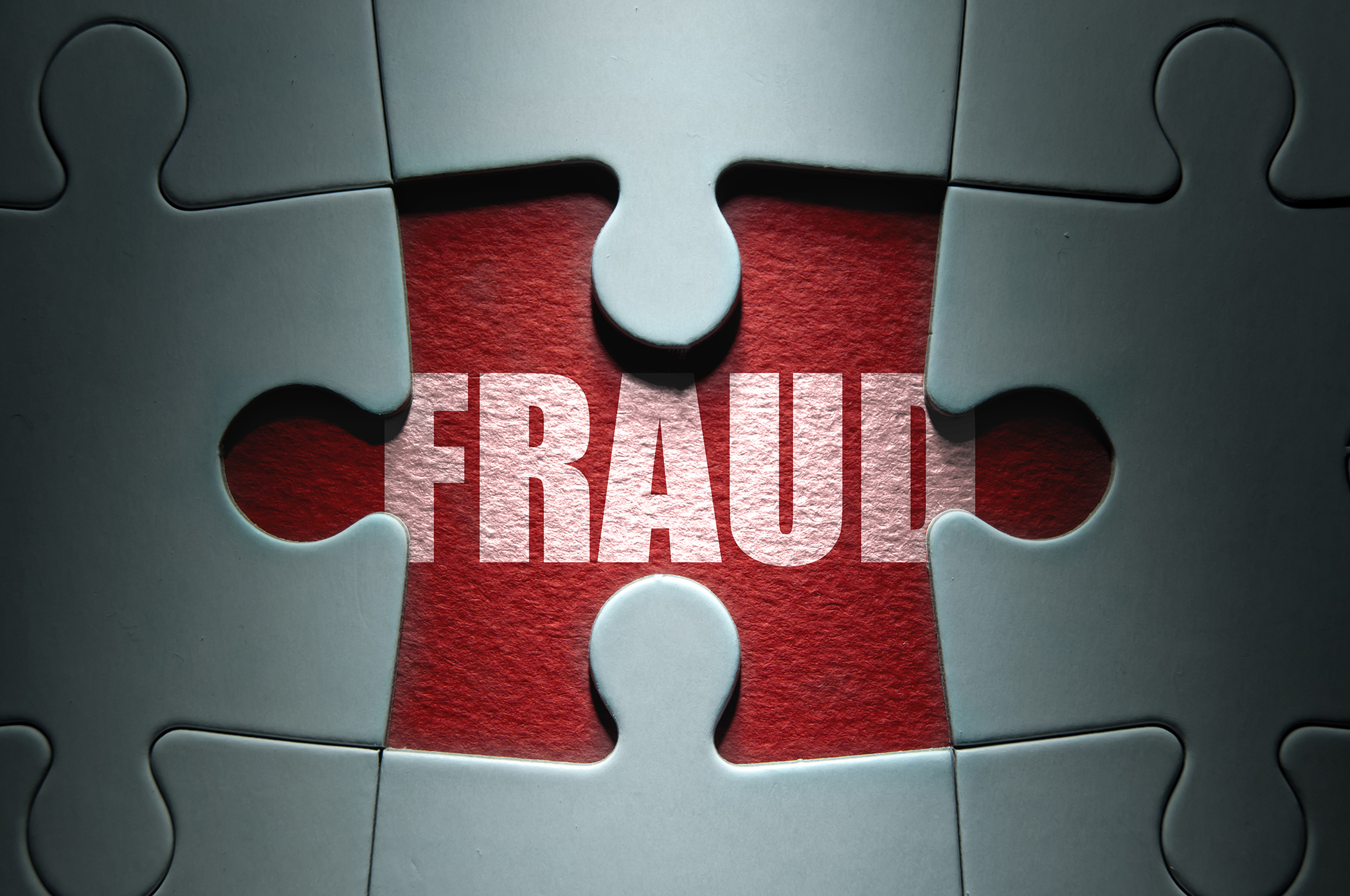 Zandra Monterrozo, 44, of Corona, Calif., pleaded guilty and was sentenced for her involvement in an organized ring that intentionally staged vehicle collisions to collect more than $135,000 in insurance payouts.
Eleven other suspects have been either charged or prosecuted.
Monterrozo was sentenced on Feb. 19 to one felony count of insurance fraud, paid $6,000 in restitution and was ordered to serve one year of probation.
The Los Angeles Insurance Fraud Task Force, comprised of California Department of Insurance detectives and California Highway Patrol investigators, began an investigation after stopping at a suspicious vehicle collision, which was determined to be staged and involved a scheme called the "sudden stop." The collision resulted in serious bodily injury.
A sudden stop collision is when one car intentionally brakes quickly, for no apparent reason, giving the driver behind them little time to react and causing a rear-end collision.
The investigation reportedly revealed that the suspects were involved in eight innocent victim staged vehicle collisions and two collusive vehicle collisions resulting in a $137,832 loss to victims and various insurance carriers.
The suspects reportedly used identity theft, a capper, an insurance broker, auto body shops, medical providers, and law offices to carry out their scheme.
These types of staged crashes are most often perpetrated by organized rings, according to the CDI. Stagers target high-value vehicles such as commercial vehicles, expensive luxury vehicles, and vehicles owned by cities or counties. These vehicles are targeted because there is a virtual guarantee of insurance coverage. Los Angeles makes up nearly 43% of all auto-related insurance fraud in California, according to the CDI.
The Los Angeles County District Attorney's Office is prosecuting this case.
Additional suspects in the ring are:
Was this article valuable?
Here are more articles you may enjoy.