California Warehouse Worker Arraigned for Alleged Workers' Comp Fraud
California Warehouse Worker Arraigned for Alleged Workers' Comp Fraud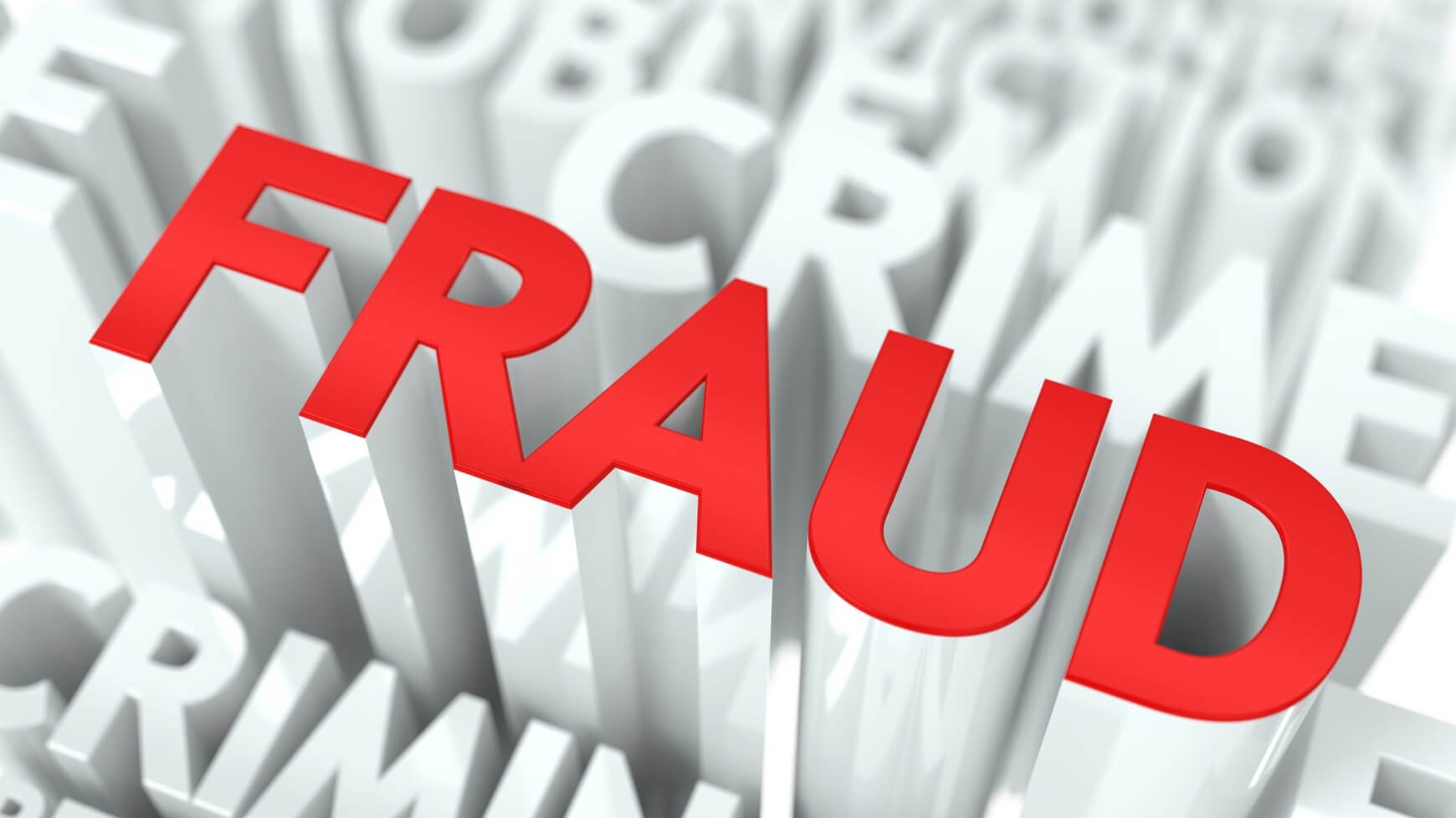 Crescencio Velasco Covarrubias, 45, of Button Willow, Calif., was arraigned this week on multiple felony counts of insurance fraud after allegedly failing to disclose prior work-related injuries in order to collect undeserved workers' compensation benefits.
Covarrubias filed a workers' comp claim for an injury he sustained on June 26, 2017, while employed at a retail warehouse center. Covarrubias alleged he injured his left ankle, foot, heel, and back when he misstepped while sweeping. As part of the claims process, Covarrubias was responsible for reporting any prior injuries, as they could have affected the outcome of the current claim.
An investigation conducted by the California Department of Insurance reportedly revealed on Nov. 11, 2010, Covarrubias filed a workers' comp claim, processed by a different insurance company, for a bilateral knee, neck, and back injury, along with left foot and ankle injuries. Those injuries were reportedly sustained when Covarrubias was driving a tractor shuttle loaded with almonds and was struck by another tractor shuttle. Covarrubias' injuries were treated by his primary treating physicians and he received a $90,000 settlement.
The investigation into the June 2017 injury claim reportedly found that Covarrubias not only failed to report the November 2010 injuries, but when specifically asked, he denied any prior injuries to his left foot, ankle or back.
Covarrubias' fraudulent statements reportedly resulted in a loss to his employer's insurance company of more than $87,000. If Covarrubias would have reported the injuries from November 2010, the insurance company would have conducted an investigation and likely denied or modified the current claim, thereby preventing Covarrubias from receiving benefits he was not entitled to, according to CDI(.
Covarrubias self-surrendered and was arraigned on January 7. He is scheduled to return to court on March 15. The Kern County District Attorney's Office is prosecuting this case.
Was this article valuable?
Here are more articles you may enjoy.