California Insurance Company accuses regulator of "illegal interference" in lawsuit
California Insurance Company accuses regulator of "illegal interference" in lawsuit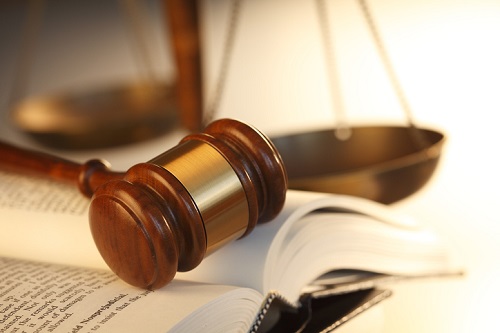 California Insurance Company of New Mexico (CIC) has filed a lawsuit to enjoin the California Insurance Department (CDI) and prevent what the insurer believes is an effort by the state insurance regulator to obstruct its efforts to redomicile in New Mexico.
The complaint, filed in United States Federal Court, Eastern District, California, names CDI Commissioner, Ricardo Lara, Deputy Commissioner Kenneth Schnoll, and Deputy Commissioner Bryant Henley as defendants. The lawsuit alleged that the officials violated the Commerce Clause of the United States Constitution and CIC's right to due process. CIC is also demanding compensation for losses resulting from what it calls the CDI defendants' "illegal manipulation and control of its assets under the conservatorship."
The lawsuit comes after the Office of the Superintendent of Insurance in New Mexico ordered CIC to either comply immediately with all regulations required under its redomestication to New Mexico or face financial penalties and possible revocation of its certificate of authority.
CIC accused the CDI officials with "unlawful" and "bad faith" action in imposing an arbitrary, illogical and illegal conservatorship of the insurer – particularly after its redomesticaion was approved by several states, including California.
In the complaint, CIC also alleged CDI's sudden reversal of its stance over the redomestication, after the commissioner initially ruled that the move "presented no risk to California policyholders." Since the "about face," CIC purported that the defendants have continued to wage a bad faith campaign to harm CIC by blocking its efforts to transfer its assets and business to New Mexico.
CIC further alleged that CDI filed an application for approval of a non-consensual rehabilitation plan in California State Court. The application would levy punitive measures on the insurer, it claimed, for failing to comply with the conservatorship. Allegedly, the plan required CIC to transfer and reinsure its entire "book of California business" to an unaffiliated competitor, as well as to settle over 40 separate civil legal proceedings on "arbitrary" terms dictated by the CDI.