Businesses troubled by huge confluence of risks
Businesses troubled by huge confluence of risks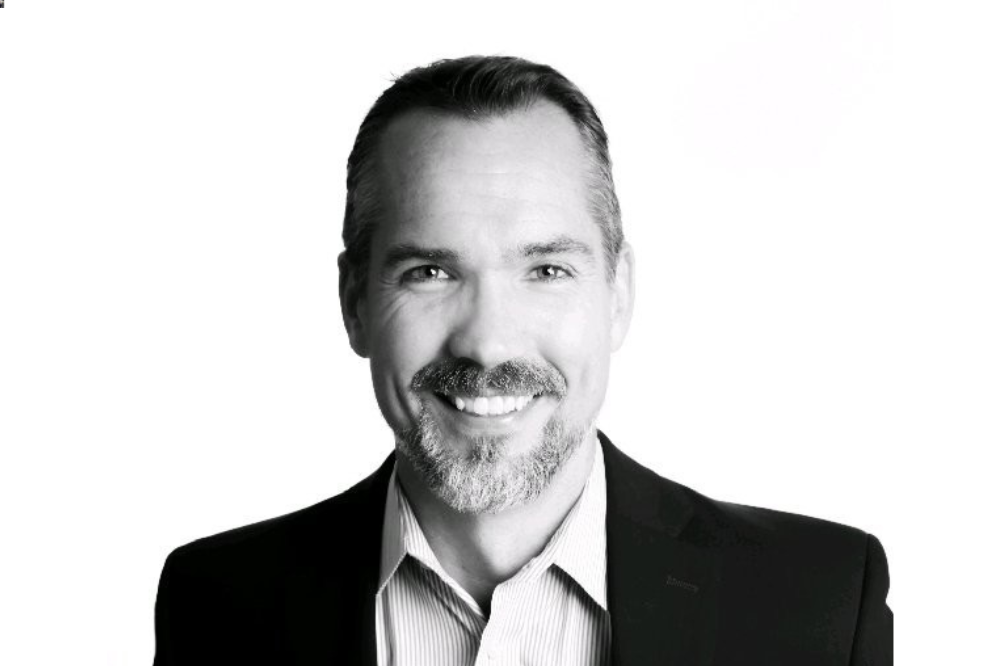 "At any given moment, organizations – depending on what industry they're in – are always feeling impacts from multiple directions, and they're trying to juggle across preventative, corrective and detective risk management. I don't think that's unique or new," said Wetekamp. "What is new, in our recent memory, is having a long-running risk event (a two+ year pandemic) at the same time as a major military environment (Russia's invasion of Ukraine).
"The accumulation of correlating issues that have now had a compound effect – it does make this risk landscape unique. I think COVID-19 is a big contributor to that, in terms of where it left us from a supply chain resiliency standpoint, from a talent shortage, from consumer and economic demand, from freedom of travel, in a lot of those things – and now add in uncertainty on inflation and geopolitical [tension] and this moment is definitely feeling a bit different."
Read next: The need for proactive risk management
As the risk landscape has grown more complex, organizations have turned to technology, like Riskonnect's enterprise risk management (ERM) software, to better understand their risk profiles and bolster their risk management capabilities.
"In the past 12-18 months, more organizations are starting to use this technology because they value transparency of their risk information, and they need to integrate it into multiple functions in their business," Wetekamp explained. "They need to understand their insurable risk landscape, along with their operational risk, their financial risk, and their compliance risk because they all have these overlapping factors.
"If that process is going to be done recurringly – either quarterly, monthly, or even weekly – companies are looking at the risk environment right now and saying: 'I need to refresh this data that often in an environment where my employee turnover is 15-20%, my consumer demand is fluctuating, and my third-parties are at risk of natural disaster or inability to get to the supply chain.' If they want to see this data in as near to real-time as possible, they need to bring it into a common system to manage risk."
ERM software and systems have developed and matured to the point where insurance carriers and brokers are now either demanding or strongly advising that organizations use them. Often, carriers and brokers will procure the solutions on behalf of their customers, either for general use or for specific risk analysis like measuring a company's cybersecurity footprint or their ESG score.
Read more: SMEs must pay attention to rising D&O and EPL risks
"We're deployed between the insurer, the broker and the insured. The benefit to the client is to give them a repository to load and view and see this information and also combine it with the institutional information, like their insurance policies, and what the different layers of their insurance tower are and how that compares to where their risks are," Wetekamp told Insurance Business.
"The benefit to the broker or the carrier comes in being able to aggregate and see trends across customers and to be able to get real-time feedback. Additionally, they can also proactively offer products and services that they think benefits particular segments of their clientele more efficiently. And those are all benefits to both the sell side and the buy side of that particular product in terms of the efficiency."