AXIS Capital won't insure oil exploration in Arctic National Wildlife Refuge
AXIS Capital won't insure oil exploration in Arctic National Wildlife Refuge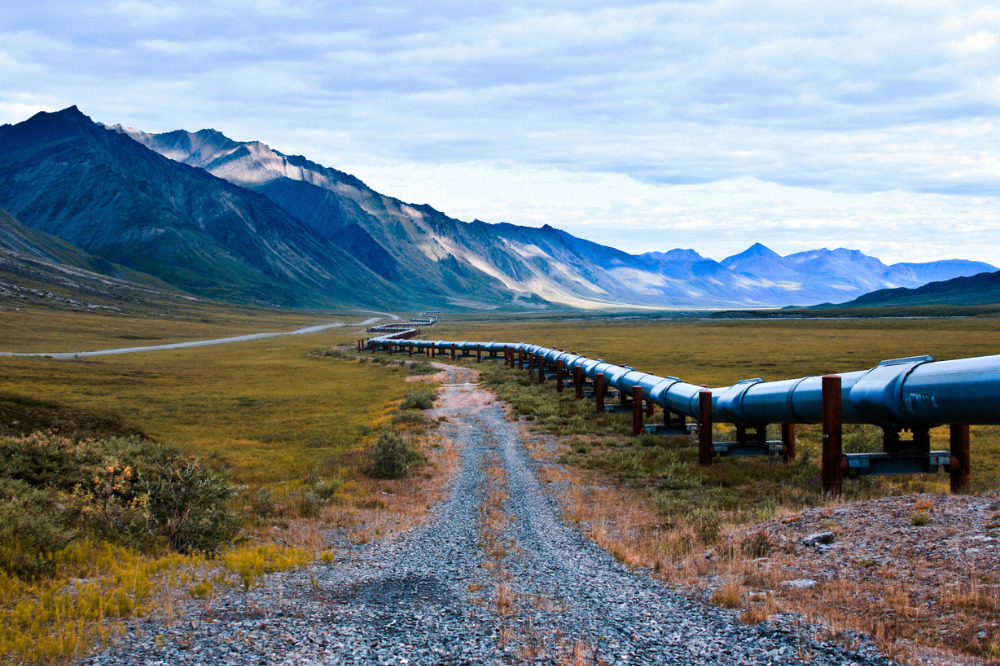 "We believe climate-related risks are among the most serious issues facing the world today," Conrad Brooks, general counsel and corporate secretary for AXIS Capital, wrote in the letter. "We also recognize the importance of the Arctic National Wildlife Refuge to the [Gwich'in] and your families, as well as our planet."
The news comes in the wake of what the Gwich'in Steering Committee called a "flawed, rushed and unlawful lease sale" in the wildlife refuge. While there was some interest from the oil and gas industry, the state of Alaska spent more than $12 million to purchase leases on the refuge.
Read more: Lloyd's, Zurich, Munich Re come under fire for supporting tar sands pipeline
"Of the 11 tracts leased, nine were won by the Alaska Industrial Development and Export Authority, a state corporation with a history of mismanagement and possible corruption that largely ignored the concerns of Alaska Natives who overwhelmingly spoke out against the plan," the Gwich'in Steering Committee said in a news release.
The other leases were purchased by Knik Arm Services, a company with no history of development, and Regenerate Alaska, a subsidiary of Australia-based 88 Energy.
The Gwich'in Steering Committee said that AXIS Capital's announcement is a sign that insurers and investors are increasingly considering oil and gas development in the Arctic National Wildlife Refuge too great a financial and reputational risk.
The Gwich'in have a cultural and spiritual connection to the Porcupine Caribou Herd, a herd that relies on the coastal plain of the refuge as its birthing and calving grounds. The Gwich'in call the coastal plain where drilling is proposed "the Sacred Place Where Life Begins."
"Destruction of the Arctic Refuge is a direct attack on the rights of the Gwich'in Nation," said Bernadette Demientieff, executive director of the Gwich'in Steering Committee. "The Creator blessed us with this land so we could care for it and protect it, as we have done for thousands of years. The recent lease sale ignored all our concerns and dismissed the climate crisis, but the commitment from AXIS today shows that other companies agree with us and respect us. We need more companies to stand with us, respect our human rights and out way of life. We cannot let the destruction of the Arctic Refuge happen – not today, not ever."