AXIS Capital selects group underwriting chief
AXIS Capital selects group underwriting chief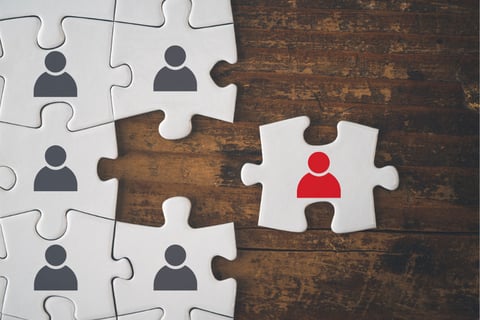 AXIS Capital Holdings has announced the appointment of Dan Draper as group chief underwriting officer. Draper previously served as the company's group head of underwriting. He is based in London. In his new role, he will join the company's executive committee and will report to Albert Benchimol, president and CEO of AXIS Capital.
"We have tremendous confidence in Dan – he is a proven leader within AXIS who has an established track record of partnering with the business to drive consistent improvement in portfolio quality and underwriting performance over the past several years," Benchimol said. "This is all part of our broader strategy to advance our leadership in specialty, grow profitably with our partners, and deliver increased value to both our customers and shareholders."
In his new role, Draper will guide the centralisation of AXIS Capital's underwriting analytics and support functions into a single division that he will oversee. He will also partner with the company's underwriting divisions on portfolio strategy and governance, including exposure management, as well as driving innovation in products and services for customers.
The appointment was one of several actions the company has announced recently.
"The introduction of the new group chief underwriting officer organisation presents an opportunity for AXIS to be more agile, efficient, and connected in our approach to portfolio management, pricing, data and analytics," Benchimol said.
"I'm looking forward to partnering with the business to build on the significant progress that we've made to strengthen the company's portfolio and advance our leadership in specialty," Draper said. "I believe we've only begun to scratch the surface of what is possible for AXIS."
Prior to taking his new role, Draper served for more than two years as group head of underwriting. Before that, he served as group chief risk and actuarial officer at VIBE. Before joining VIBE, Draper spent eight years at AXIS in a number of leadership roles. He has also held managerial positions at the Financial Services Authority, XL Capital, and EY.