AXA unit makes apology on back of Tesla crash test controversy
AXA unit makes apology on back of Tesla crash test controversy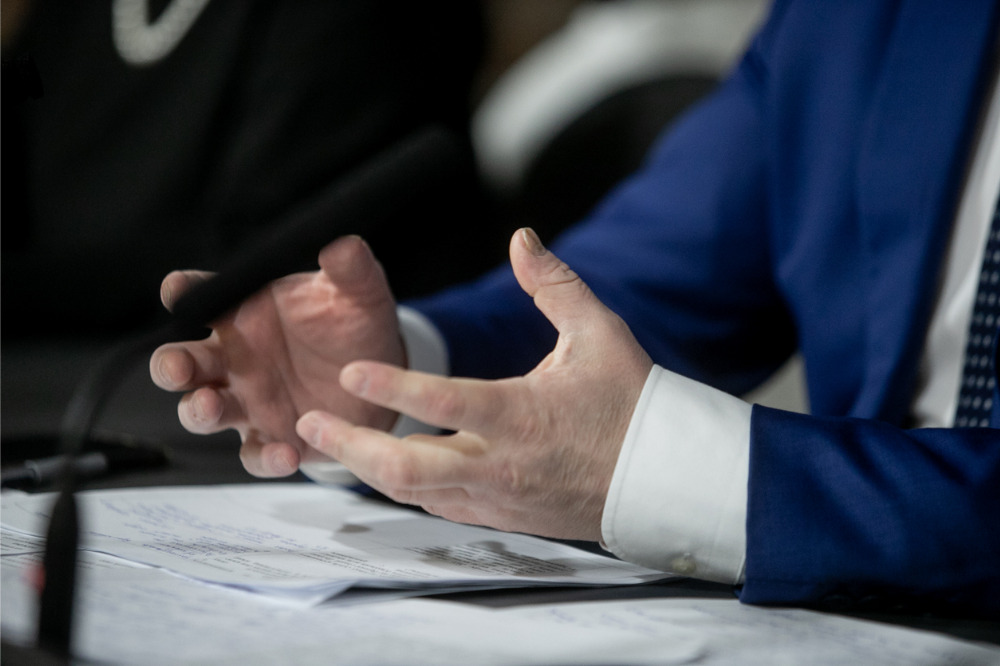 Every year, as part of AXA Switzerland's accident research and prevention work, the company carries out crash tests to simulate accidents in a safe environment. In 2020, the focus was on sport utility vehicles; 2021, recreational vehicles or camper vans; and 2022, electromobility. Featuring pyrotechnics, the latest event was designed to show that damage to an EV's underside could also result in battery damage and cause a blaze.
"Our aim with this year's crash tests was to draw attention to insights from our statistics and – at the same time – raise awareness of the risks that can potentially arise with accidents involving battery-powered cars," explained AXA Switzerland, which noted that the fire being a mere simulation was communicated transparently during the event.
"Regrettably, we realized after the fact that the test and related communication measures could be misleading, particularly for those who were not present at the crash tests and were thus not able to place them in the correct context, given that they were not party to the related commentary."
Read more: Shock as AXA Insurance admits staging fake Tesla battery fire
According to AXA Switzerland, no battery cells were used in the Tesla test vehicle, in line with safety precautions protecting spectators when simulating an accident scenario where a battery-powered vehicle catches fire. Extinguished under controlled conditions, the blaze was staged to point out the "extremely tricky" nature of EV fires.
The insurer also conceded: "The crash test with a Tesla vehicle did not cause the type of damage to the undercarriage that would be likely to spark a battery fire as the images would appear to suggest. The test that was carried out therefore did not confirm the hypothesis for this accident scenario.
"We should have made explicit mention of this fact in our communication measures after the test, namely in our Press release and the related images that were made available. In retrospect, the test used to illustrate a hypothetical risk scenario should have been structured differently."
AXA Switzerland's statistics indicate that EVs do not catch fire any more frequently than combustion-engine vehicles do. While this finding was explicitly mentioned in the August release, the firm said it is now forced to admit that, in the absence of any context, the corresponding image material seems to depict otherwise.
"We very much regret the confusion caused and wish to express our sincere apologies," declared AXA Switzerland. "We will analyze the 2022 crash tests again in greater detail, learn the lessons we can draw from them, and use these insights in our future work on helping increase road safety."