Aspen admits financial reporting "material weaknesses" and appoints EY
Aspen admits financial reporting "material weaknesses" and appoints EY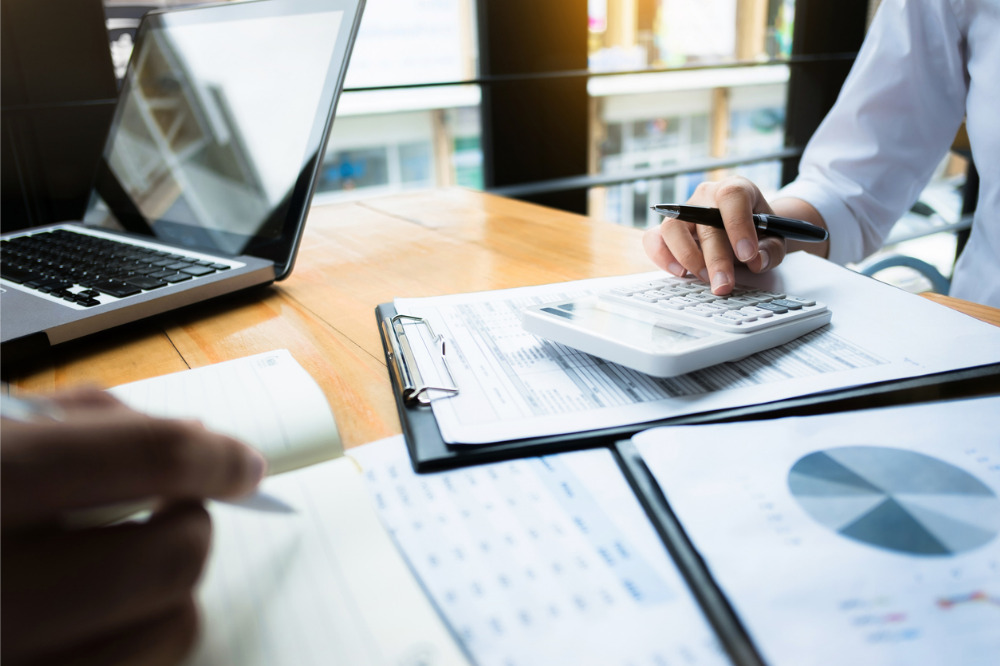 "The audit committee and board of directors of the company discussed the subject matter of such material weaknesses and associated remediation plans with KPMG and has authorized KPMG to respond fully to the inquiries of EY concerning such matters," Aspen said in an SEC filing.
"There are no limitations placed on KPMG or EY concerning inquiry of any matter related to the company's financial reporting."
The business first disclosed in its annual report, released in May, that it had found weaknesses in controls and set out a package of remediation measures.
The company's disclosure controls and procedures were found by its CEO and chief financial officer to be "ineffective in ensuring that information required to be disclosed in the reports filed or submitted to the SEC under the Exchange Act by the company were recorded, processed, summarized and reported in a timely fashion, and were accumulated and communicated to management, including the company's CEO and CFO, to allow timely decisions regarding required disclosure," the insurer said in the annual report.
The insurer flagged "deficiencies" in its internal controls as including issues related to the "incorrect treatment" of foreign exchange gains and losses, with a failure to match having resulted in an overstatement of the UK business's underwriting premium receivable.
Further, it said there were deficiencies in "the completeness and accuracy" or information used in assessing income tax, resulting in an underreporting of tax charge.
It also flagged the "misapplication of committed pay value measurement prices when valuing privately-held investments rather than funded valuations", resulting in the incorrect valuation of an investment.
And it pointed to "insufficient resources with appropriate level of knowledge within our outwards reinsurance operations and accounting team".
Remediation activities remain "ongoing", the insurer said in the annual report. These include new credit controls, as well as adding "additional layers of management review" to credit control processes.
Aspen said it would also look to further training for its relevant staff, would hire more operations and accounting staff to aid its reinsurance team, and would engage the services of outside service providers and local tax consultants.