Aon shares full-year and Q4 financials
Aon shares full-year and Q4 financials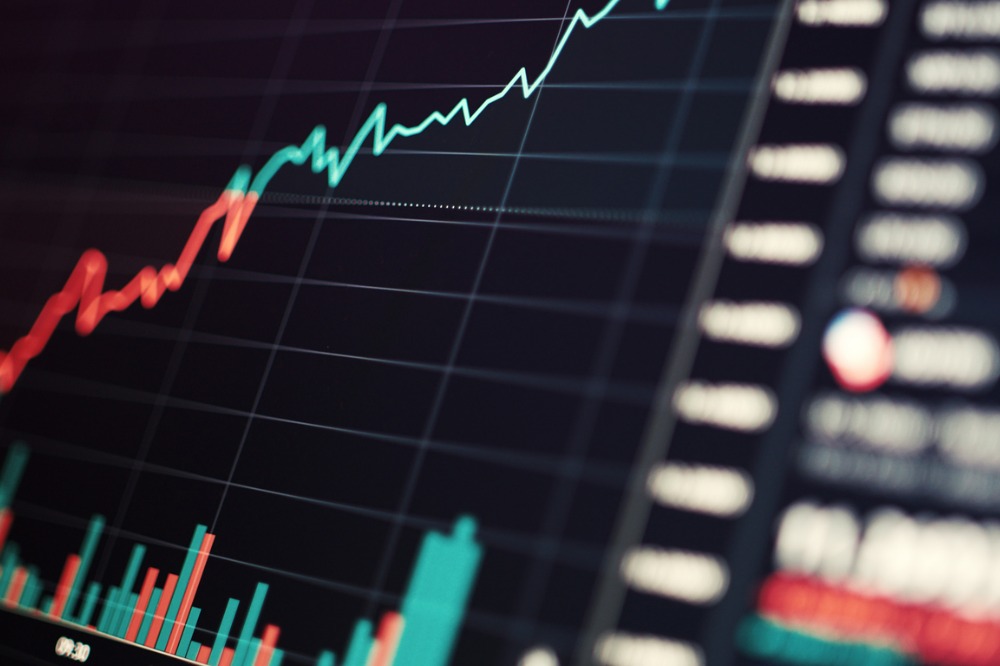 Net income for the full year increased to $2.589 million, or $12.13 per share on a diluted basis, compared to $1.255 million, or $5.55 per share, in the prior year.
Total revenue rose 2% to $3.1 billion, including 5% organic revenue growth in Q4 2022. Full year total revenue also rose 2% – to $12.5 billion, including 6% organic revenue growth.
Cash flows from operations in the whole of 2022 increased 48% to $3.2 million – an all-time high –compared to the prior year. The rise is primarily due to the transaction costs in the prior year period and strong operating income growth, Aon said.
Aon's commercial risk solutions division saw 4% organic revenue growth across most major geographies, driven by strong retention, net new business generation, and management of the renewal book portfolio.
Growth in retail brokerage was highlighted by double-digit growth in Canada and Latin America, driven by continued strength in Aon's core property & casualty business. The US retail brokerage, however, was pressured by transactions solutions, which declined due to lower external volume, Aon noted.
Reinsurance solutions saw organic revenue growth of 9%, reflecting double-digit growth in the strategy and technology group and facultative placements.
Health solutions posted organic revenue growth of 7%, and wealth solutions, 6% organic revenue growth.
CEO Greg Case said Aon employees delivered "a very strong year" for the global risk management firm.
"These results continue our long-term progress and demonstrate the success of our Aon United strategy as we enter 2023 in a position of strength to continue delivering results for clients, colleagues, and shareholders," Case said in a release.