Amwins and Worldwide Facilities announce shock merger
Amwins and Worldwide Facilities announce shock merger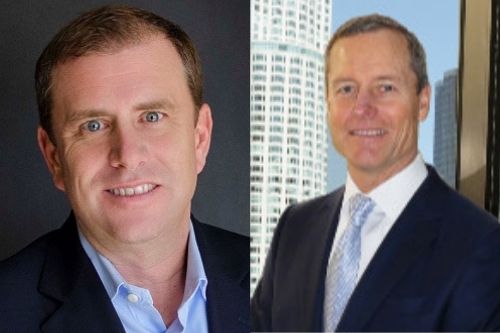 A shockwave has ricocheted through the US specialty insurance market. In what has been described as "a watershed moment," Amwins Group, Inc. has signed a definitive agreement to acquire rival wholesale broker Worldwide Facilities. Together, the combined firm will have more than 6,151 employees in over 155 offices across the US, and place in excess of $24 billion in premium annually.
"The acquisition of Worldwide is a watershed moment not just for Amwins, but the specialty distribution space," said Scott M. Purviance (pictured left), chief executive officer of Amwins. ""Since the beginning, we've believed that scale and specialization are key to delivering for our clients. Over the last 19 years, we've been able to build an organization that stands out amongst the competition.
"With the addition of Worldwide to the Amwins family, we are partnering with a very talented group of brokers and underwriters. Worldwide has a very similar culture to Amwins and has a significant employee ownership base. The combined firm will have over 1,025 employee shareholders owning 43% of the business."
The transaction, which is expected to close in April 2021, broadens Amwins' specialty capabilities in brokerage, underwriting, binding authority, and group benefits divisions. It also expands its footprint, especially on the west coast. Meanwhile, Worldwide clients will gain access to a broader range of markets, products and tools. The Worldwide team, led by Davis Moore (pictured right), will join Amwins' leadership team.
"We're excited to join the Amwins family and the opportunities this partnership offers," said Davis Moore (pictured right), CEO of Worldwide. "Our organizations complement each other very well from a culture and business philosophy perspective. Together, we can use our scale to continue to invest in people, technology, product and tools to deliver specialized solutions to our retail clients."
This huge transaction – Amwins and Worldwide are the first and fourth largest wholesale brokers in the US, respectively – marks Amwins' 51st acquisition. The brokerage said that the continued growth and expanded scale of Amwins will enable additional investment in people, technology and analytical tools to benefit its retail clients.