AmTrust exec lifts lid on "win-win" DUAL North America deal
AmTrust exec lifts lid on "win-win" DUAL North America deal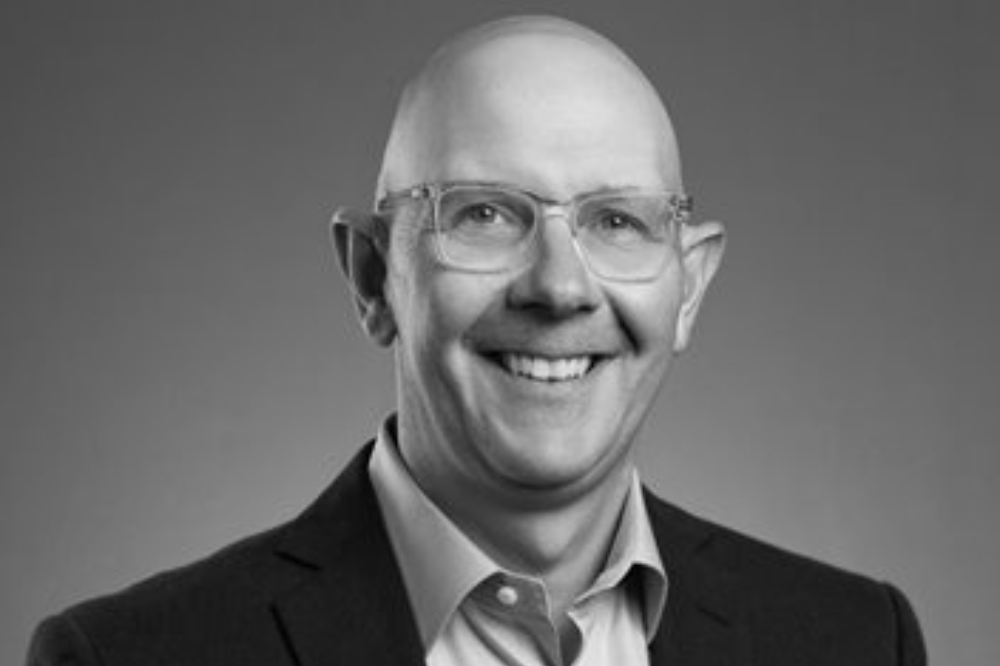 "I know you hear this term too often, but it's just one of those deals that's truly a win-win," Seymour, who manages AmTrust EXEC, told Insurance Business. "The AmTrust EXEC portfolio was built on a strong foundation of profitable private D&O [directors & officers' liability] business. Much like DUAL, it started as an MGA back in 2012. DUAL's portfolio now adds to that foundation. The team and the portfolio mix are the two main drivers [of this deal]."
DUAL North America's management liability practice is a nationwide admitted program for both for-profit and not-for-profit entities. The portfolio includes directors & officers' (D&O) liability, employment practices liability, fiduciary liability, and crime coverage.
"Kenia Delgado [director of DUAL Specialty Underwriting] built this portfolio from scratch over a 14-year period. Her team is known in the marketplace for their tenacity, hustle, and focus. Much like our team at EXEC, they provide some of the highest service levels to their customers and share the same values as us, so there's a real cultural fit," Seymour said.
Read more: AmTrust acquires DUAL North America's middle market management liability practice
The SVP also noted AmTrust's solid relationship with DUAL and Howden Group Holdings, its parent organization. "From that relationship, they realized that [AmTrust] have the resources that they needed to take this team to the next level," he explained. "They know us and how we run, and they care about Kenia, her team, and what she had created and wanted to make sure that they had the best chance of continued long-term success."
The deal also comes amid an opportune time in the management liability space. Like many carriers, AmTrust reaped the rewards of a hard public D&O marketplace, seeing exponential growth over the last two years. "As the market is rapidly softening, adding this deal and this portfolio balances our mix between public and private D&O and allows us not to chase softening premium," Seymour added.
AmTrust Financial Services provides its clients with specialty property and casualty offerings that include workers' compensation, business owner's policy, general liability, and extended service and warranty coverage.
Seven DUAL professionals have joined AmTrust's EXEC division under the deal. The new additions from DUAL also gives the AmTrust EXEC team the bandwidth to expand its distribution.
"Our average premium-to-underwriter is much higher than our competitors, so having these additional team members means that we can be more front-facing to our partners and grow our distribution, while maintaining our service levels and standards," Seymour said. "Our internal teams are excited to have the help and resources. It frees us up to create new partners and new relationships. [The DUAL team] also bring some along that we currently don't have."
Read more: AmTrust acquires CMGIA
Since the acquisition, integration has been quick and smooth, with the team enjoying a "very successful first month," according to Seymour. But the SVP is most excited about expanding their distribution partners and arming the practice with broader appetite.
"If you couple their tenacity and hustle with a broader appetite and a broader distribution for them to go after, it creates this fantastic opportunity," Seymour said. "Integration has gone quickly and we're pivoting for growth for them by the end of the year and in 2023."
AmTrust has continued its growth with back-to-back acquisitions, announcing it obtained Contractor Managing General Insurance Agency or CMGIA a week after it reported the DUAL North America transaction. CMGIA, a California-based MGA, offers surety bonds to small- and mid-sized contractors.
"Our M&A [mergers and acquisitions] strategy is looking for things that are complementary to a strong organic business," Seymour told Insurance Business.
In August, AmTrust also unveiled a partnership with security deposit insurance start-up Rhino to offer $60m in new premium-writing capability for its core product platform.