American Business Insurance CEO says he's not threatened by Tesla
American Business Insurance CEO says he's not threatened by Tesla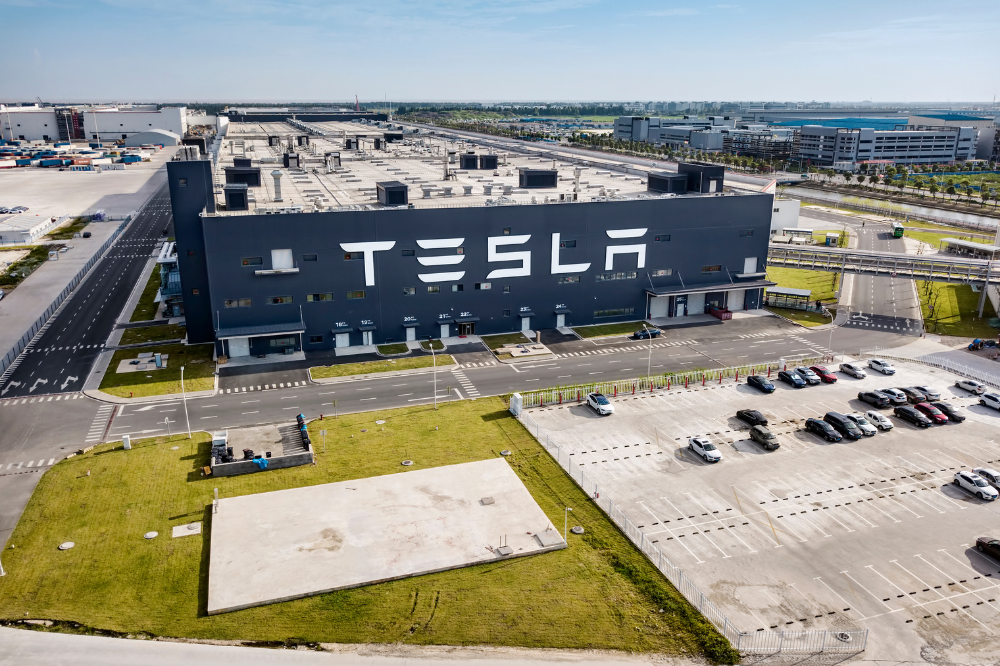 The chief executive of managing general underwriter American Business Insurance (ABI) has responded to the challenge posed by Tesla, confident that his company is ready for the car manufacturer's plans to make a splash in the auto insurance market.
Tesla CEO Elon Musk revealed in a recent quarterly earnings call that Tesla's insurance business could take as much as 40% of the value of the company's total business – potentially making Tesla one of America's largest auto insurers.
Read more: Tesla Insurance could potentially be America's biggest auto insurer
Musk also discussed in the earnings call that Tesla could harness its own telematics and internal applications to provide consumers with a customized insurance experience.
ABI CEO Dave Haley said in a statement that he does not feel threatened by Musk's statement of putting the "insurance industry on notice."
"We dug in on this business years ago and are uniquely situated to take on my friend Elon's challenge," said Haley in a statement.
Haley also noted that ABI has on-boarded an additional 5,000 rideshare and delivery vehicles – something Haley believes is a sign that the personal auto market is "a dead end." According to the chief executive, it is only a matter of time before people stop buying personal cars altogether, citing the continued rise of gig economy businesses and ridesharing services as proof.
"With our on-line Fully Automated Digital Insurance Platforms, 'The Real Odometer' and unique UBI (usage-based insurance), we got this," Haley commented. "We are no longer a commodity."