Amber Heard files million-dollar countersuit against insurer
Amber Heard files million-dollar countersuit against insurer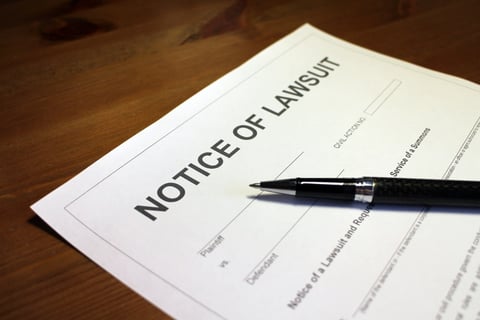 Actress Amber Heard has filed a countersuit against her insurer, claiming that the company breached its contract when it refused to honor her $1 million liability policy for defamation claims, in relation to the infamous trial of her ex-husband Johnny Depp.
The Depp v. Heard trial ruled on allegations of defamation between the formerly married actors. Depp had filed a $50 million complaint of defamation against Amber, who in turn filed counterclaims worth $100 million. The case was decided in June, when the jury ruled in Depp's favor and Heard was ordered to pay $8.3 million.
At that time, Heard had taken a $1 million liability policy with New York Marine and General. The actress also had another insurance policy with Travelers Commercial Insurance Company, which covered libel claims of up to $500,000. As reported by vt.co, Travelers initially sued New York Marine in 2021 for half of what it had spent defending Heard, believing the actress was able to choose her own attorneys, and accusing New York Marine of wanting to use cheaper attorneys. Travelers also alleged that its lawyers were kept in the dark about certain legal proceedings.
It was due to Travelers' suit that New York Marine filed its own lawsuit against Heard on July 08, 2022. According to New York Marine, it should not have to pay Heard because she was guilty of willful misconduct. It added that California law says that insurers do not need to pay in the event of "willful acts."
But Heard is striking back with her own lawsuit. According to court documents obtained by TMZ, Heard claimed that she had an "unconditional deal" with New York Marine and General for the insurer to pay her defense costs and judgments against her. The actress called her insurer's refusal to pay a breach of contract.
The Daily Mail reported that Heard's new lawsuit comes after Depp filed an appeal over a verdict that he must pay Heard $2 million.