Allstate leader tapped to serve as Illinois's new insurance director
Allstate leader tapped to serve as Illinois's new insurance director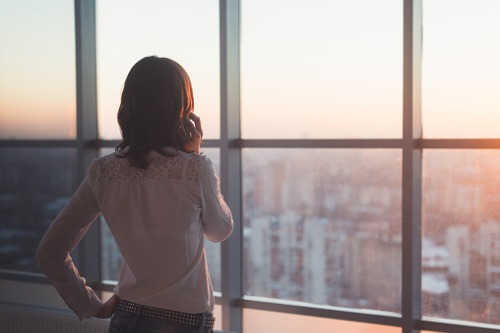 Her appointment marks the first time the state has named an individual coming from the insurance industry to the role, despite Illinois being home to two major P&C insurance companies: Allstate and State Farm.
Prior to serving as regional counsel for Allstate, Severinghaus was a senior policy advisor for the Illinois Department of Central Management Services. She also assumed the role of director of government relations at BlueCross BlueShield of Illinois for four years. Additionally, Severinghaus had served as an attorney at law for a year.
She is a member of the Association of Corporate Counsel, board member of the Illinois Insurance Guaranty Fund, secretary of the Illinois Insurance Association, advisory board member and co-chair of Government Relations Advisory Council for the Chicago Children's Advocacy Center, Women in Law mentor at Chicago Kent College of Law, and auxiliary board member of ChildServ.
Severinghaus has a juris doctor from Chicago Kent College of Law.
"Dana Popish Severinghaus is an experienced attorney who has extensive knowledge of the insurance industry and previous experience serving in state government," a statement from the office of Governor Pritzker said.
"Directors of state agencies report to the governor's office and are tasked with carrying out the goals of this administration. The governor believes health care is a right, not a privilege, and under his leadership the Department of Insurance is charged with regulating the insurance industry to ensure consumers have access to the health care they need."
Severinghaus succeeds Robert Muriel, who stepped down from the insurance director position last month. Crain's Chicago Business reported that while Severinghaus was selected by the governor, she will still be subjected to state Senate confirmation.