Allianz boosts cyber insurance offering with multi-year partnership
Allianz boosts cyber insurance offering with multi-year partnership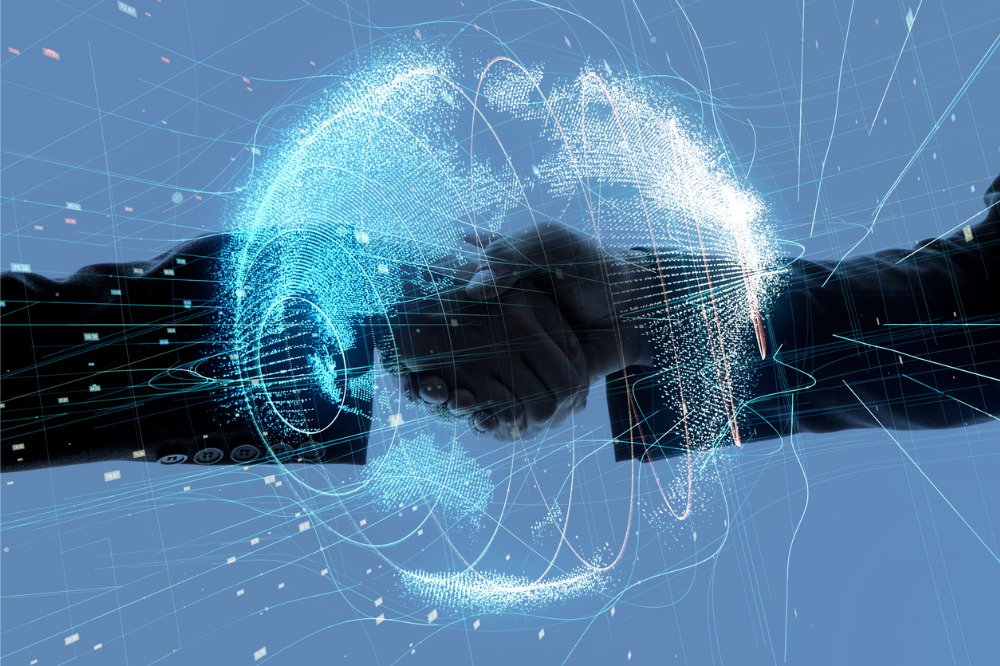 "Cyber is one of the top risks for businesses globally and while the risk landscape is not getting any easier, we are expanding our offering for customers," said Scott Sayce, global head of cyber at Allianz. "We constantly urge our customers to strengthen their cyber defenses and, with its innovative approach to cyber risk, Coalition has proven that data and technology can be very effective to prevent and resolve cyber claims."
Through the partnership, Allianz's products and distribution network provide long-term capacity for Coalition's "Active Cyber Insurance" approach to target the SME segment in the US and UK.
In return, Coalition combines cyber coverage with AI-powered security tools to allow Allianz customers to spot, prevent and respond to cyber risk. In addition, Coalition's 24/7 access to incident response experts enables organizations to respond to threats at an early stage, resulting in a lower frequency of claims compared to the cyber market average.
"We're thrilled to have Allianz, one of the world's largest insurance companies, partner with Coalition to protect the unprotected," said Shawn Ram, head of insurance at Coalition. "There are far too many companies who simply aren't prepared to manage and mitigate cyber risk. Coalition's approach of Active Insurance offers demonstrably better protection from cyber threats and with Allianz's support we will be able to help protect more organizations worldwide."
Aside from its partnership with Allianz, Coalition is also backed by global insurers Swiss Re Corporate Solutions, Arch Insurance North America, Lloyd's of London and Ascot Group.