Acrisure Re expands corporate advisory division into North America
Acrisure Re expands corporate advisory division into North America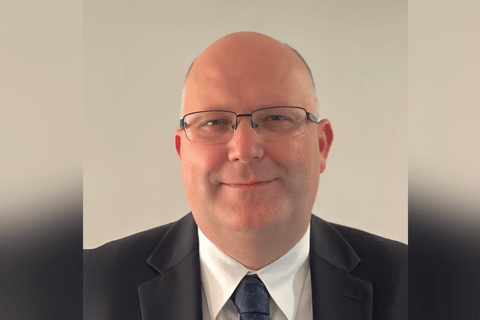 Acrisure Re has announced the expansion of its corporate advisory and solutions division (ARCAS) into North America with the appointment of Alex Orloff (pictured above) as managing director of ARCAS North America. Orloff will be based in New York and will report to Ben Canagaretna, managing director of ARCAS.
In his new role, Orloff will lead the North American arm of ARCAS, building out and managing a team overseeing strategic and ratings advisory, capital raising, legacy transactions and asset management.
Orloff is a multilingual investment specialist in private and public markets. He has more than 25 years of experience across the buy side, the sell side, investment banking and rating agencies. Prior to joining ARCAS, he served as director of capital market analytics at BMS. he also founded research company Sybella Research, which provided investment research services to private issuers and investors in the US insurance industry. Prior to that, Orloff held senior positions at Twelve Capital, Credit Suisse, and Lazard Asset Management.
Read next: Acrisure closes $725 million funding round
"ARCAS has great momentum on all aspects of the service pillars we offer to clients and investors," Canagaretna said. "This is only possible because of the first-class team we have built and the strong culture and identity we have developed. We are delighted to welcome Alex to this team to lead ARCAS North America further in this key marketplace."
"I am thrilled to lead the expansion of ARCAS into the North American market and for the opportunity to shape the team for what will be a wide-ranging global financial services remit with a focus on clients with holistic capital management and strategic solutions," Orloff said. "I look forward to building on the success Ben and the team have achieved in the UK, continuing to expand on ARCAS' geographic and product footprint."