A Dozen Items Slated to Be Considered for California Export List
A Dozen Items Slated to Be Considered for California Export List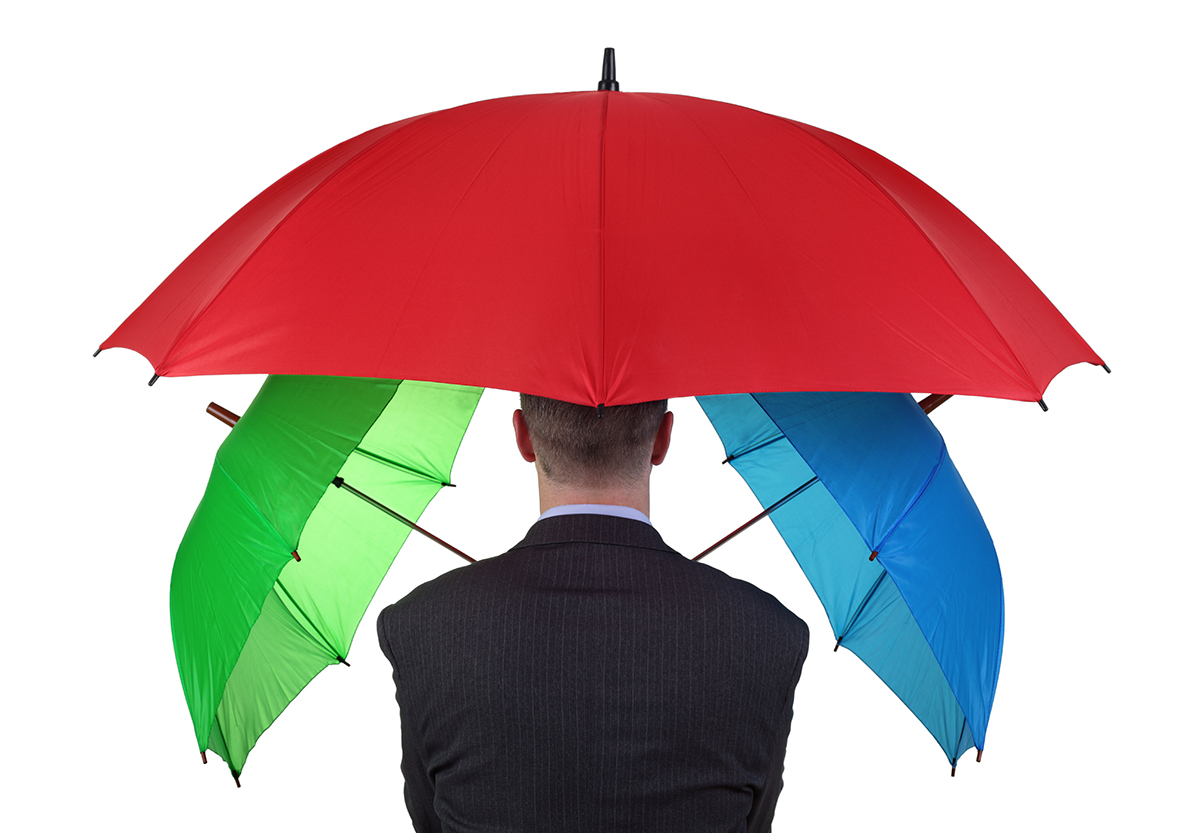 More items are being proposed for the California Export List than in recent memory, including coverages for cyber, parametric products, earthquake, and COVID-19, according to a surplus lines expert.
The California Department of Insurance gave official notice that the next Export List hearing will take place via telephone on Dec. 10.
The Export List is a list of coverages, maintained by the CDI, which are eligible for placement in the surplus line market without the necessity of a broker obtaining three declinations from the admitted market. Coverages are placed on the export list after the CDI holds a public hearing and determines that the coverages are not readily available in the admitted market.
Adding a risk or coverage to the export list requires evidence there isn't an adequate or reasonable market for that risk or coverage in the admitted market, or that the type of coverage is for new, innovative products for which a reasonable or adequate market among admitted insurers has not had time to develop.
More than two dozen states have some form of export list, but the process of getting an item onto the list in California is a long and difficult one.
California's Export List requires an administrative process, including gathering input from surplus lines insurers or brokers with request for items to be added to the list, proper notice of an item being potentially put on or off the list and an official public hearing – a follow up hearing can also be requested.
This year there are a dozen items proposed for the list.
"If there were ever 12 items on the Export List before, it was long before my time," said Ben McKay, executive director of the Surplus Line Association of California.
There are typically between zero and two items proposed for the list each year, according to McKay.
Last year, there were a half a dozen proposed items.
A change in the law over two years ago gave the CDI the authority to add "new and innovative products" to the list. An example of new and innovative product added to the list last year was commercial drone coverage.
McKay said it makes sense to add new and innovative products to the list.
"New products typically are insured in the surplus lines market and as they mature and create a loss history, then the admitted market gets to look at them and take them," he said.
McKay said more people in the surplus lines industry are finding the change in the law a valuable tool to save themselves the time and effort to obtain declinations for markets that they know don't exist.
"We support the fair addition and subtraction of things from the list," he said. "Our whole goal is to make sure the consumer is protected."
There are roughly 62 items on the existing list.
There may be requests to add the following products and/or variations to the Export List:
Brush Exposed Homeowners Business
Commercial Property Insurance for Accounts in High Brush Areas
Class – Trucking: Commercial Auto Liability and Auto Physical Damage
Excess Auto Liability and Excess Liability with a Substantial Auto Component
Production Related COVID Cast, Civil Authority and Imminent Peril Insurance
All Commercial Earthquake
Difference in Conditions and the peril of Earthquake
Scaffold / Scaffold Contractor
Cyber Coverage
Commercial Cyber Liability
First-Dollar, Economic Loss Parametric Earthquake Gap Coverage (no physical damage requirement)
Parametric Earthquake Insurance (no physical damage requirement, no deductible, no claims adjustment – 70% shake intensity or above threshold triggers coverage).
The CDI is also advising that there may be a request to delete the threshold "with coverage limits over $10,000,000" from "Commercial DIC/Stand Alone Earthquake for Policies with Coverage Limits Over $10,000,000."
The CDI has given official notice that the next Export List hearing will take place via telephone at 10:00 a.m. on Dec. 10. Anyone wishing to participate can do so by calling 844-867-6169 and entering 5618354 as the passcode. Participants wishing to testify will receive instructions on how to provide testimony once they have accessed the hearing.
The CDI asks participants to RSVP by Nov. 27 by emailing [email protected]. RSVPs should include the names of participants, the organization they represent and the e-mail address of each participant. An RSVP will help the CDI manage testimony, and priority for speaking opportunities will be given to those who sign up in advance.
Written testimony, comments or documents must be sent to CDI via email and received by CDI at [email protected] no later than 5 p.m. on Dec. 10.
Related:
Was this article valuable?
Here are more articles you may enjoy.